Pet Policy
We are pleased to be welcoming pets of our camping friends at Pinewood. Please be advised that the pet owner assumes complete liability for their animals while on the premises. For the safety of all of our campers, please review and abide by the following policies.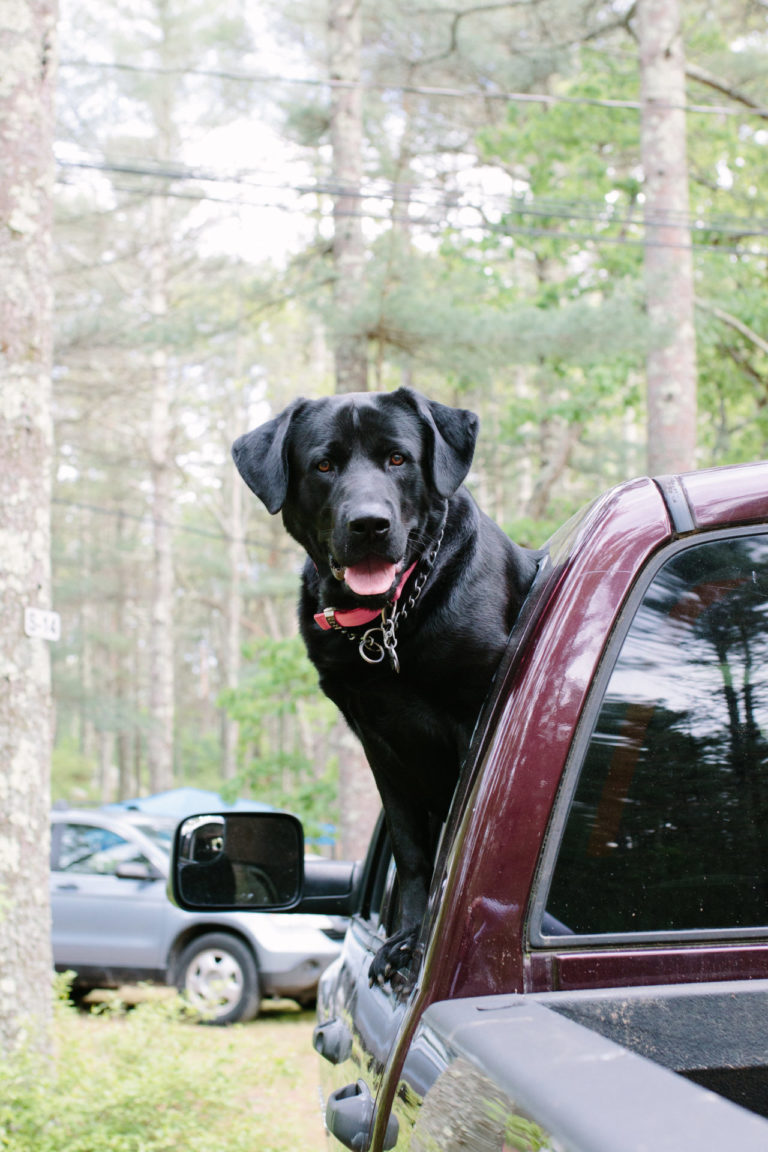 We reserve the right to refuse entry to any pet.
No more than 2 pets per site.
Pets are $5.00 per pet per night.
Pets must be on a short leash at all times.
Pets must never be left unattended.
No pets allowed in or around the Lodge, Rest Rooms, Swimming, Beach or Boating Areas. No pets in rental units.
Please pick up after your pet. Doggie stations are located in East Park and near the Lands' End Playground,
Front Gate, and Green Restroom.
All pets must have proper papers and proof of vaccinations to be presented to the campground staff when requested.
Guests of campers are not permitted to bring pets.
Children are not allowed to walk pets.
If your pet is not following these rules or is creating a disturbance(barking), you will be asked to remove the pet from the premises. If the owner will not comply, the camping party will be ejected from the park.